Come and visit our cutting edge facility
You can be sure you're in good hands at our advanced and modern clinic
We care enough to make top quality eye treatment available for every age and lifestyle
Have an in-depth discussion about what you want your life to be like after surgery.

We focus on your wants and needs and create a bespoke solution that is best suited to you.

We offer highly-personalised and accessible service, without the wait and hassle.

We provide freedom from the daily hassle of glasses for adults of all ages.

We focus on you and help you live your life to the fullest without anything standing in your way.
Visit our vision correction clinic in Adelaide
We are excited to welcome you to our eye clinic in Dulwich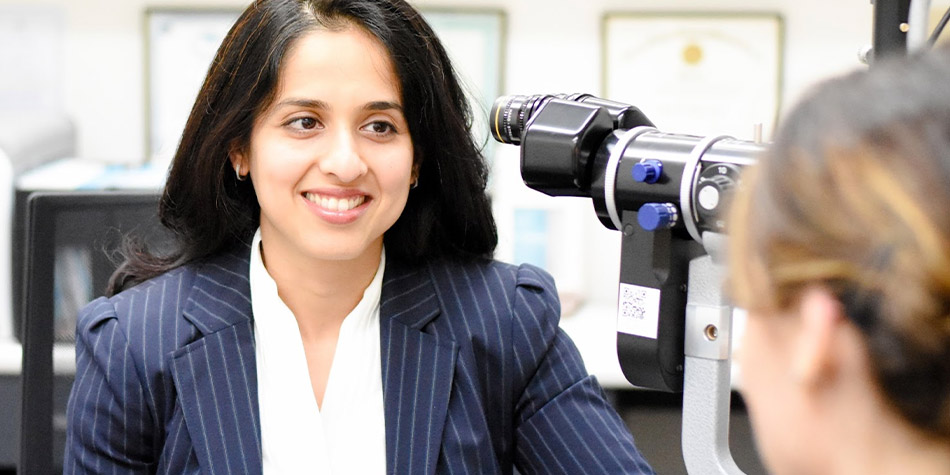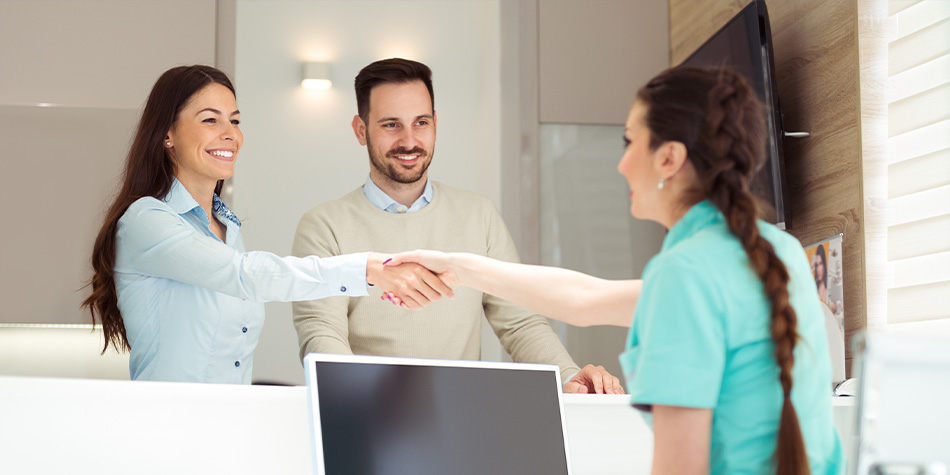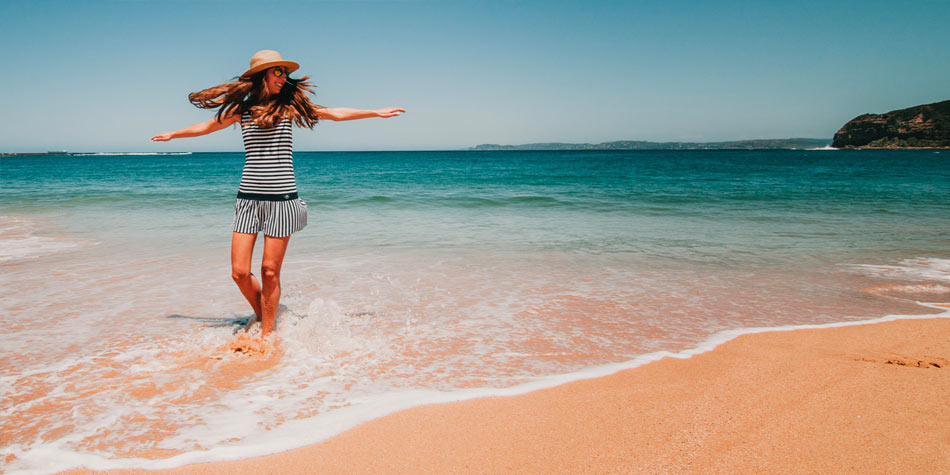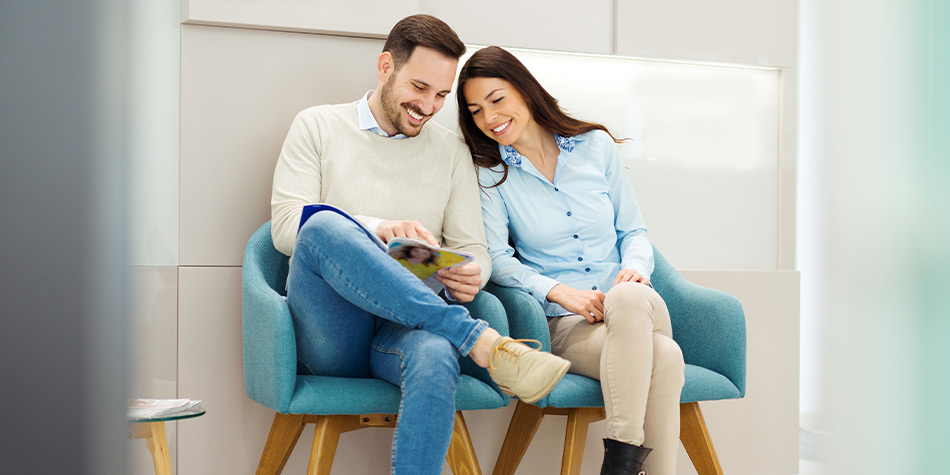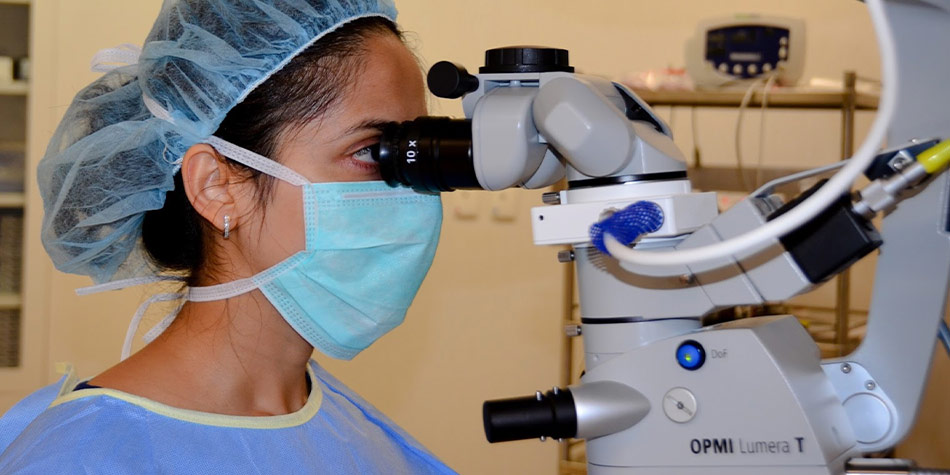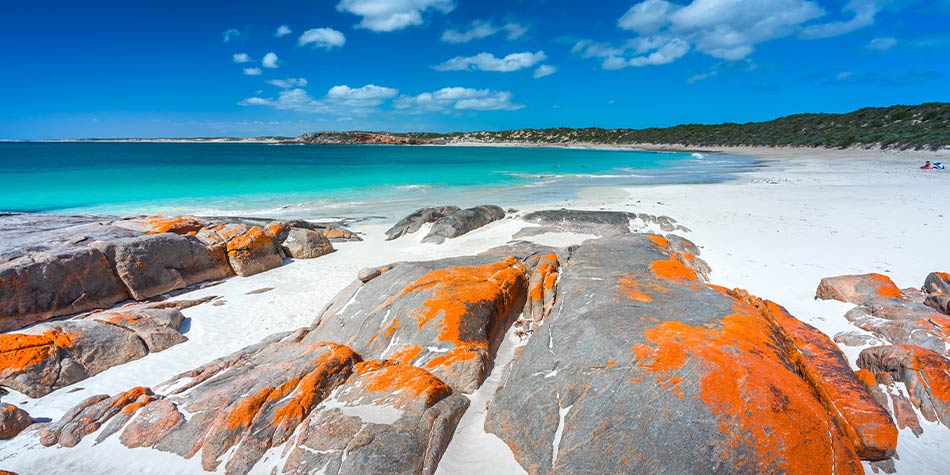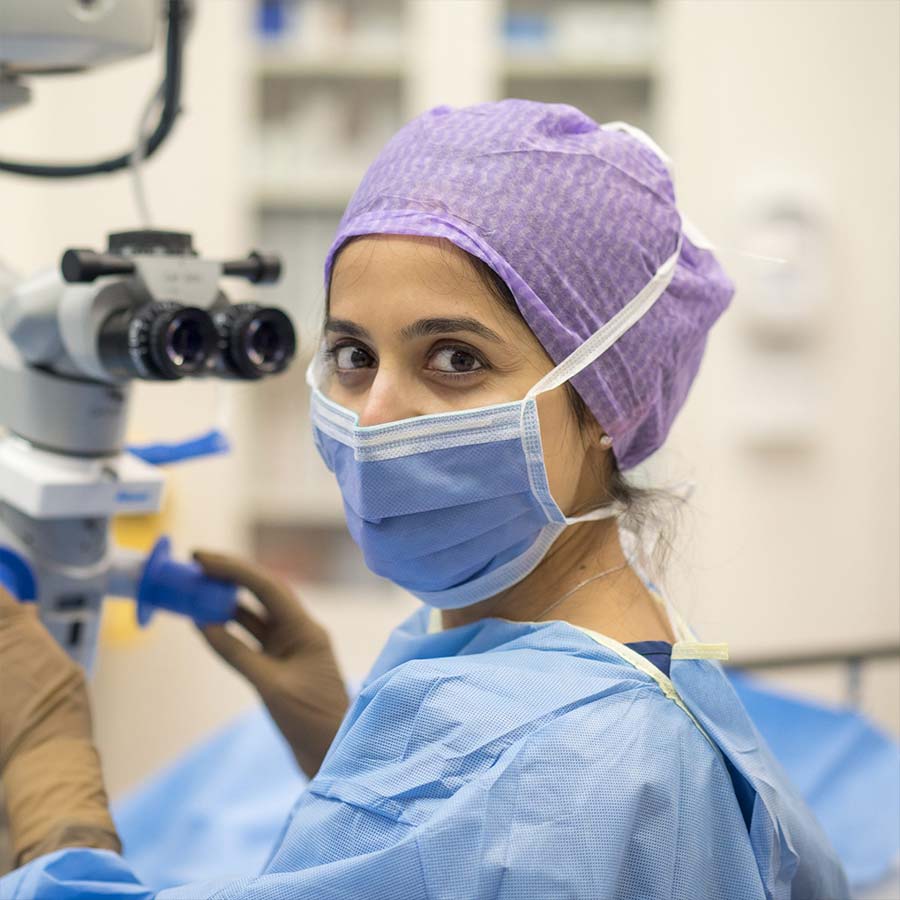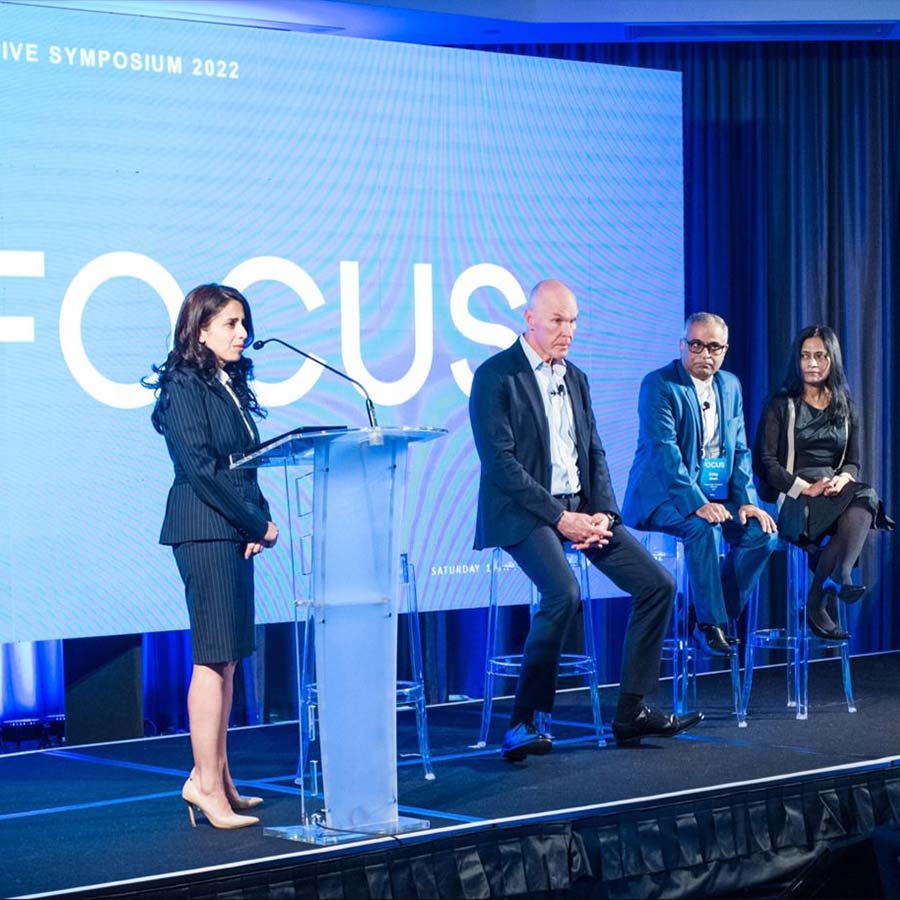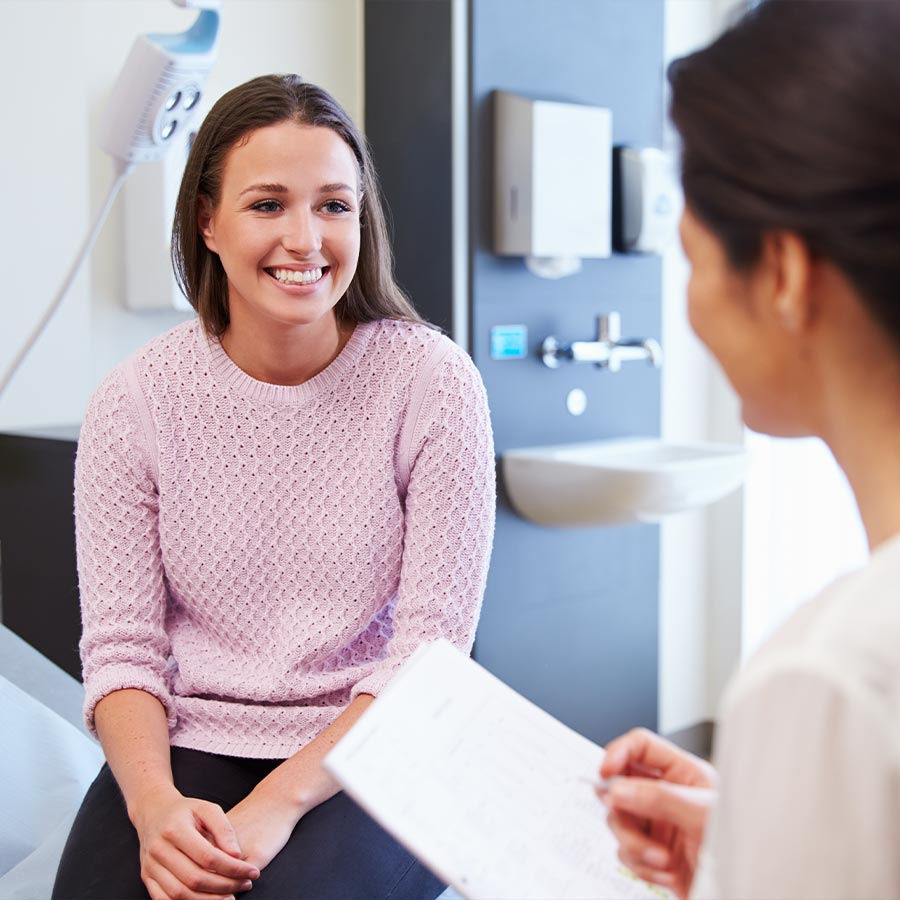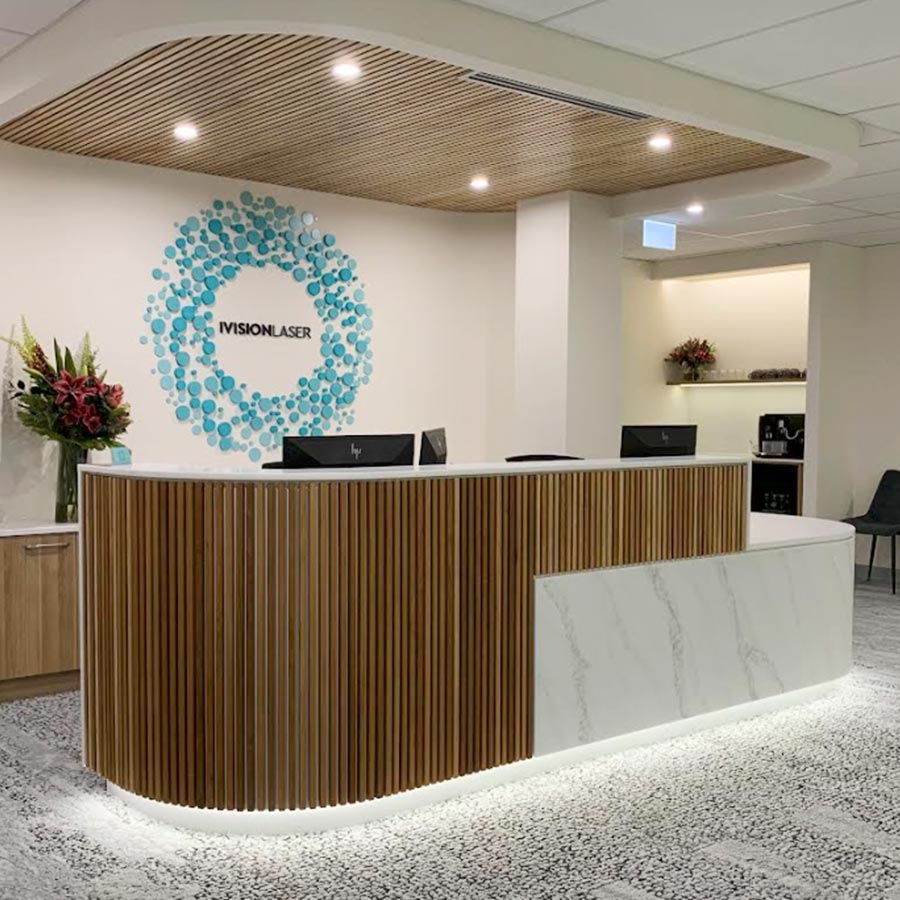 What our patients say…
We've helped thousands of happy South Australians gain freedom from reading glasses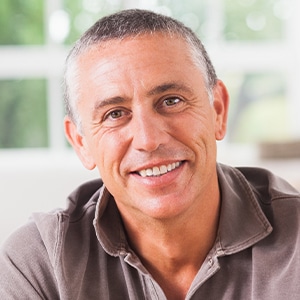 ★ ★ ★ ★ ★

"Excellent service provided by Dr Gupta and Holly. My eyes feel perfectly fine just after few hours of the surgery. Can't be more happier. Thank you for all the support."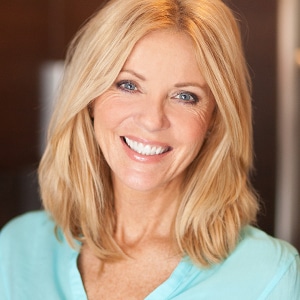 ★ ★ ★ ★ ★

"Excellent care provided by Dr Gupta. Dr Gupta also detected another issue whilst I was having my procedure. I was so lucky that Dr Gupta detected this as had it been left much longer it could have been a far different result. I strongly recommend seeing Dr Gupta for your eye issues."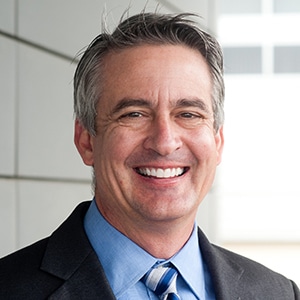 ★ ★ ★ ★ ★

"If you plan on having eye surgery done you have got see Dr Aanchal Gupta. She is just amazing, she takes time listen to you and discusses options with you in a clear honest manner. I would recommend her anytime. Thank you Dr Gupta you changed my life."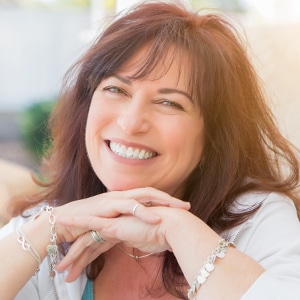 ★ ★ ★ ★ ★

"I am so pleased with Dr Aanchal Gupta and her amazing team from IVisionLaser. I am amazed at how well I am able to see post cataract surgery. My quality of life has definitely improved! I appreciate the professional care, including the initial assessment and analysis, the follow-up post surgery appointments and emails to check on how I am progressing. A very big thank you and I am so grateful! I can happily recommend IVision Laser."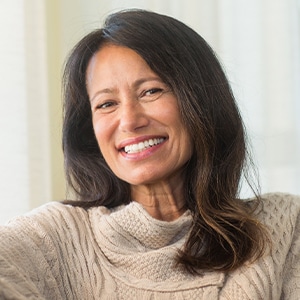 ★ ★ ★ ★ ★

"Precise, thorough and professional, Aanchal Gupta is excellent. Decades of glasses and contact lenses are no more, thanks to lens replacement. I am amazed by the clarity, and the ability to see things clearly without assistance. Especially love being able to read street signs and number plates, computer screens and speech notes, books and newspapers, and the yonder hills. Snorkelling without glasses! Binoculars too! I especially love being able to see the stars. Now I wonder why I waited. If you're considering vision correction, I can recommend Aanchal as a meticulous, considerate and skilled practitioner who instils confidence. Five stars."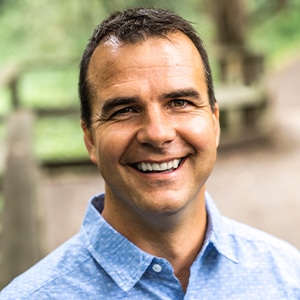 ★ ★ ★ ★ ★

"Fantastic Service. Professional, knowledgeable, friendly, and considered. Great team to be involved."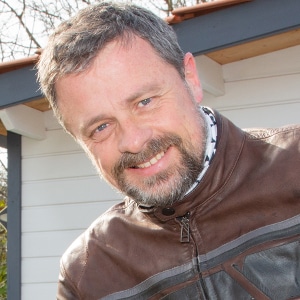 ★ ★ ★ ★ ★

"Being a motorcycle rider you need good long vision.
It takes less than an hour, doesn't hurt at all and fixes your eyes , ending all that worry and frustration.
Highly recommended."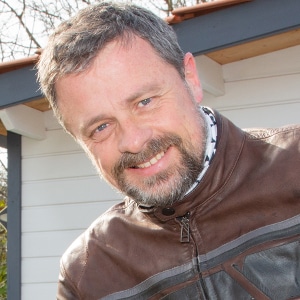 ★ ★ ★ ★ ★

"Dr Gupta and every single member of the team at IVISION were amazing. I was informed fully at every step, and any questions were answered promptly and comprehensively. The rooms are beautiful, equipment state of the art and follow up has been amazing. No contacts, life changing! Thank you ☺️"
We have replaced the images of actual patients who shared their feedback to safeguard their privacy.
Affiliations and memberships
We are proud to be a part of these professional bodies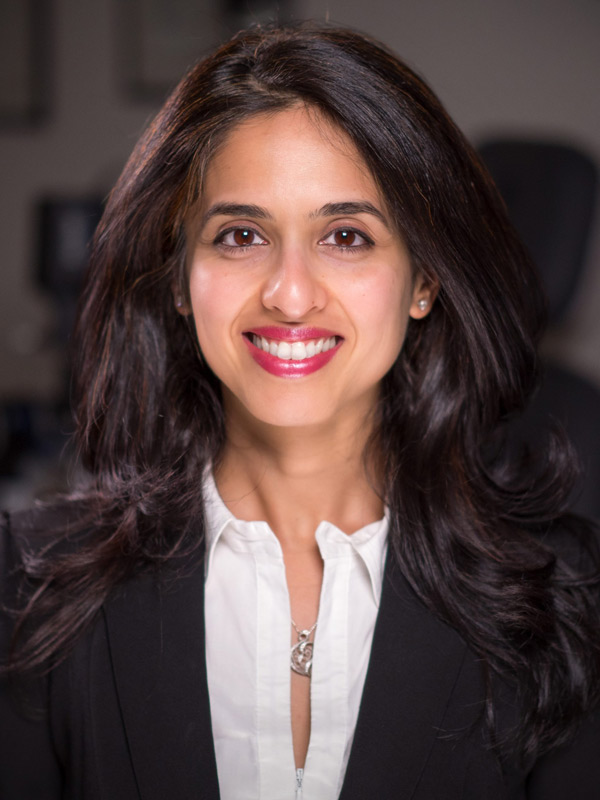 Hi, I'm Dr Aanchal Gupta, your laser and cataract surgeon in Adelaide
Over the past 10 years, I've had the joy of helping thousands of patients of all ages gain clear vision and freedom from glasses and contact lenses.
Laser eye surgery is a skill. Performing vision correction at a world-class standard hinges upon the expertise of your surgeon and their access to state-of-the-art tools.
I understand that getting eye surgery is a serious decision. Your eyes are unique and you should demand a custom solution tailored to your needs, lifestyle and goals. That's why we offer a free appointment so we can meet and I can take the time to answer your questions and talk through any concerns you have.
I am passionate about helping patients transform their lives. I look forward to spending time with you at our gorgeous clinic in the heart of Adelaide to see whether you could gain exceptional vision without the need for glasses or contacts.
MBBS, M.Med. (Ophth. Sci.), Grad. Dip. (Refract. Surg.), FRANZCO
Expert Laser Eye and Cataract Surgeon