No one should have to wear glasses and contact lenses if they don't want to
Why choose IVISION LASER
Find out how IVISION LASER can help you get rid of your glasses and contacts
We care enough to make top quality eye treatment available for every age and lifestyle
Have an in-depth discussion about what you want your life to be like after surgery.

We focus on your wants and needs and create a bespoke solution that is best suited to you.

We offer highly-personalised and accessible service, without the wait and hassle.

We provide freedom from the daily hassle of glasses for adults of all ages.

We focus on you and help you live your life to the fullest without anything standing in your way.
A world-class leader in laser eye surgery
Read the highlights of Dr Aanchal Gupta's professional CV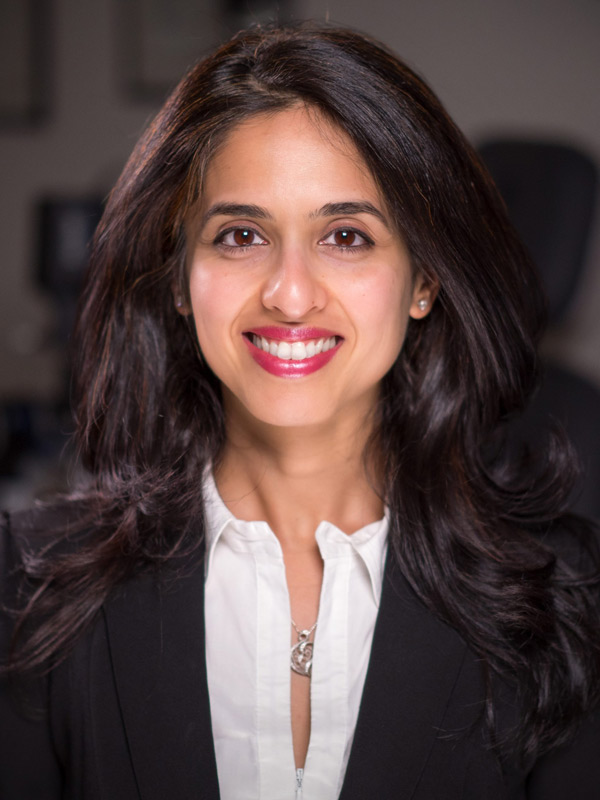 Visit our vision correction clinic in Adelaide
We are excited to welcome you to our eye clinic in Dulwich