Three easy steps to gain freedom from glasses and contacts
Start your journey today to see if you're suitable
IVISION LASER offers expert vision correction guidance
Freedom from glasses and contact lenses in Adelaide
Adelaide personalities talk about their experience at IVISION LASER
We've helped thousands of happy South Australians gain freedom with laser eye surgery
What our patients say…
We've helped thousands of happy South Australians gain freedom with laser eye surgery
We have replaced the images of actual patients who shared their feedback to safeguard their privacy.
We care enough to make top quality eye treatment available for every age and lifestyle
Have an in-depth discussion about what you want your life to be like after surgery.

We focus on your wants and needs and create a bespoke solution that is best suited to you.

We offer highly-personalised and accessible service, without the wait and hassle.

We provide freedom from the daily hassle of glasses for adults of all ages.

We focus on you and help you live your life to the fullest without anything standing in your way.
Find the laser eye surgery option that's right for your age, lifestyle and eyes
Laser eye treatment addresses many different challenges
Affiliations and memberships
We are proud to be a part of these professional bodies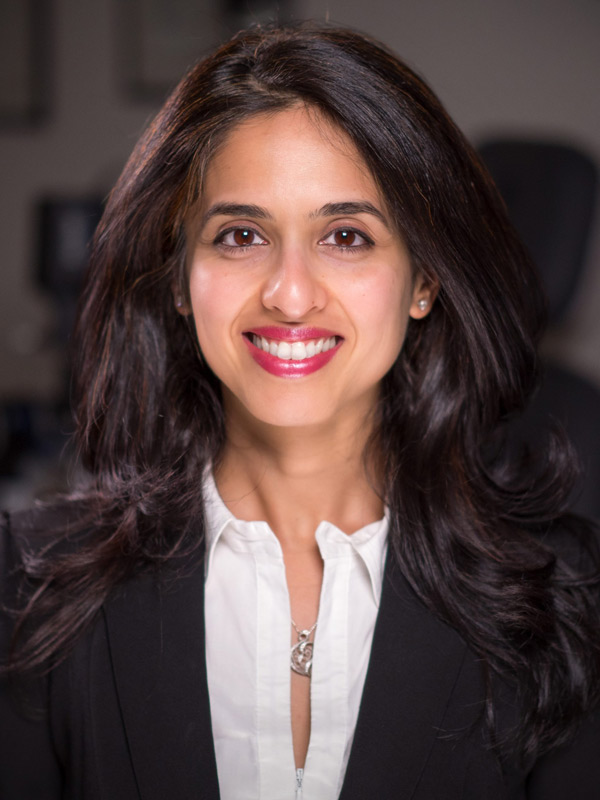 Hi, I'm Dr Aanchal Gupta, your laser and cataract surgeon in Adelaide
Over the past 10 years, I've had the joy of helping thousands of patients of all ages gain clear vision and freedom from glasses and contact lenses.
Laser eye surgery is a skill. Performing vision correction at a world-class standard hinges upon the expertise of your surgeon and their access to state-of-the-art tools.
I understand that getting eye surgery is a serious decision. Your eyes are unique and you should demand a custom solution tailored to your needs, lifestyle and goals. That's why we offer a free appointment so we can meet and I can take the time to answer your questions and talk through any concerns you have.
I am passionate about helping patients transform their lives. I look forward to spending time with you at our gorgeous clinic in the heart of Adelaide to see whether you could gain exceptional vision without the need for glasses or contacts.
MBBS, M.Med. (Ophth. Sci.), Grad. Dip. (Refract. Surg.), FRANZCO
Expert Laser Eye and Cataract Surgeon