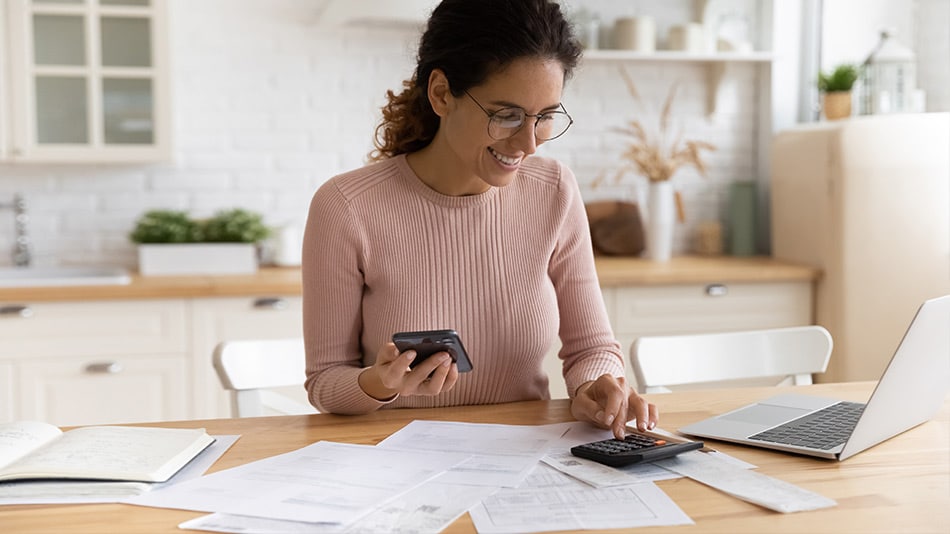 Is laser eye surgery covered by Bupa, Medibank or other insurance?
Unlocking the Potential: Does Medibank Cover Laser Eye Surgery and Other Insurance Options?
If you've been considering laser eye surgery to improve your vision, you may wonder if you have to pay for the procedure yourself.  We share more information about laser eye surgery cost in Adelaide on our pricing page.
The good news is that some insurance providers in Adelaide offer rebates or coverage for laser eye surgery. In this blog post, we will explore the coverage options provided by Bupa, Medibank, and other insurance companies, helping you make an informed choice about financing your laser eye surgery with the extra cover. Read on to discover your possibilities and take the first step towards freeing yourself from glasses or contact lenses.
Note: We are sharing this information because we believe it to be accurate at the time of publishing. Please always check with your provider, as they will have the last word on the details of their policies, health funds, etc, and might update them at at any time.
Medibank: Laser eye surgery coverage with Gold Ultra cover
To answer the question, "Does Medibank cover laser eye surgery?" you can if you are a Medibank Gold Ultra Cover (private health insurance) member. You can pay for your laser eye surgery upfront and claim back later. This means that you can enjoy the benefits of LASIK/PRK and receive a 50% rebate, making the cost of laser eye surgery more affordable for you.
Bupa: Laser eye surgery coverage with Gold Ultimate
Bupa offers comprehensive coverage for laser eye surgery under their Gold Ultimate Hospital and Ultimate Extras policies. If you have been a Bupa customer for 3 years, under this health cover and care package, you are fully covered for laser eye surgery. This ensures peace of mind, knowing that your vision correction procedure is taken care of.
Defence Health: Laser refractive surgery coverage with Premier Hospital Gold
Defence Health provides Premier Hospital Gold Cover, and you can contact them directly to confirm your eligibility for benefits related to laser refractive surgery. They can provide you with the necessary information regarding coverage options, allowing you to make an informed decision.
HIF: Non-cosmetic eye surgery coverage with Gold Hospital cover
HIF's Gold Hospital Cover includes 100% coverage for all inpatient, medically necessary eye surgeries. If your laser eye surgery is deemed medically necessary (this is rare), HIF can provide you with financial coverage, making it a viable option for funding your procedure.
AHM: Corrective laser eye surgery coverage with Lifestyle Extras and Super Extras
AHM offers coverage for corrective laser eye surgery through their Lifestyle Extras and Super Extras policies. With Lifestyle Extras, you can receive $600 per eye with a lifetime limit of $1200, while Super Extras provides $900 per eye with a lifetime limit of $1800. This coverage option enables you to access financial assistance for your laser eye surgery.
When considering laser eye surgery, it's important to explore your options for funding the procedure. In Adelaide, several insurance providers offer rebates or coverage for laser eye surgery, including Bupa, Medibank, Defence Health, HIF, and AHM.
By understanding your insurance coverage, you can make an informed choice and take the first step towards clearer vision. Book a free assessment with us to get any questions about cost and suitability answered.
Find out if you are suitable for vision correction
Not everyone is eligible for vision correction surgery.
Find out if you could benefit from this life changing surgery by taking the quick self-suitability quiz below:
Our most popular procedures
LASIK

SmartSurfACE (a form of PRK)

Lens replacement

Lifestyle cataract surgery
What our patients say…
"The best thing about the clinic are the people, Dr Aanchal Gupta was so helpful and reassuring through the process."
"Seamless and professional. I am extremely pleased with the results."
"Excellent service from the reception staff to theatre staff & Dr G…fabulous great aftercare… thank you! I would highly recommend."
We have replaced the images of real patients who provided these testimonials to protect their privacy.