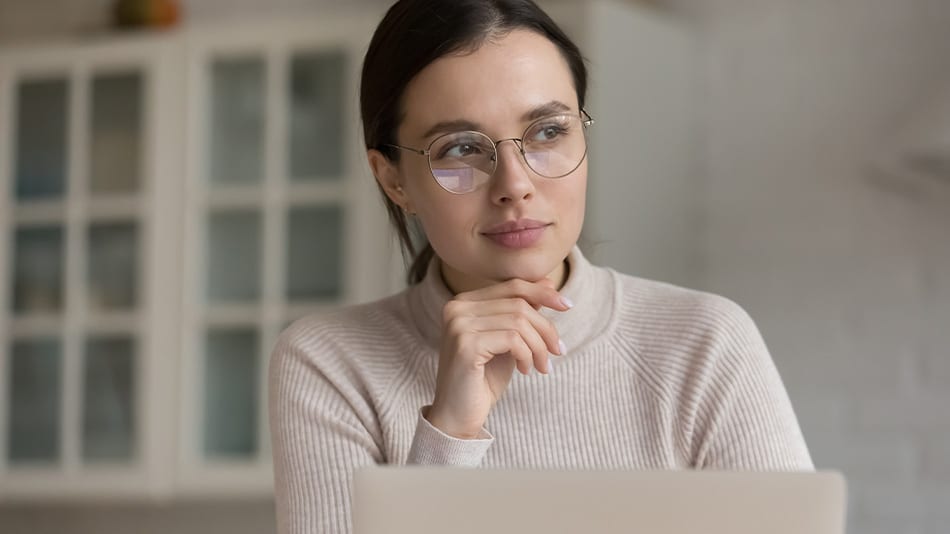 Are you asleep during laser eye surgery?
Laser eye surgery, also known as refractive surgery, is a popular and effective way to correct vision problems such as nearsightedness, farsightedness, and astigmatism. Many people wonder if they will be awake or asleep during the procedure. This article will discuss what to expect during laser eye surgery and whether you will be awake or asleep.
The risks of being asleep during laser eye surgery
The short answer is you will not be asleep during laser eye surgery. Most surgeries are performed with the patient awake.
The risks of general anaesthesia, including allergic reactions and breathing problems, outweigh the benefits of being asleep during laser eye surgery.
Instead, the surgeon will use anaesthetic eye drops to numb your eyes, so you will not feel any pain or discomfort during the procedure. You will be awake and alert throughout the surgery, and you will be able to hear and speak to the surgeon and staff.
What happens during your laser procedure
You will be asked to lie down on a comfortable bed, and the surgeon will use a device to hold your eyelids open. You may feel a slight pressure on your eyes, but you will not feel any pain. The surgeon will then use a laser to reshape your cornea, which is the clear front part of your eye, to correct your vision. The laser also consists of tracking lights (tracking eye movement up to 4,000 times a second) supported by being awake, making the process swift and pain-free1https://www.pennmedicine.org/.
It's important to remember that laser eye surgery is a very safe procedure2Modern laser in situ keratomileusis outcomes. JCRS, 2016. Sandoval, Solomon, Tremblay, Donnenfeld, Lindstrom, Potvin, Kohnen, and complications are rare. Your surgeon will walk you through the entire process and answer any questions you may have. They will also provide you with detailed instructions on how to care for your eyes after the surgery.
Depending on the type of surgery you are having, the actual laser treatment typically lasts less than a minute per eye (if you choose SMILE pro, the treatment can be as short as 10 seconds per eye, with an added minute for  the lenticule removal).
The entire procedure, including preparation and recovery time, usually takes less than an hour with no more than 20 minutes of procedure time.
Of course, everyone's experience is different, and your surgeon will provide you with a more accurate timeline based on your specific needs. But in general, laser eye surgery is a fast and efficient way to improve your vision and enhance your quality of life.
Laser eye surgery is a safe and effective way to correct vision problems, and you will be awake during the procedure.
If you are considering laser eye surgery, your ideal first step is to find out if you're suitable. Get started by taking our 1-minute self-test, and get your results confirmed at a free initial assessment.
Find out if you are suitable for vision correction
Not everyone is eligible for vision correction surgery.
Find out if you could benefit from this life changing surgery by taking the quick self-suitability quiz below:
Our most popular procedures
LASIK

SmartSurfACE (a form of PRK)

Lens replacement

Lifestyle cataract surgery
What our patients say…
"The best thing about the clinic are the people, Dr Aanchal Gupta was so helpful and reassuring through the process."
"Seamless and professional. I am extremely pleased with the results."
"Excellent service from the reception staff to theatre staff & Dr G…fabulous great aftercare… thank you! I would highly recommend."
We have replaced the images of real patients who provided these testimonials to protect their privacy.