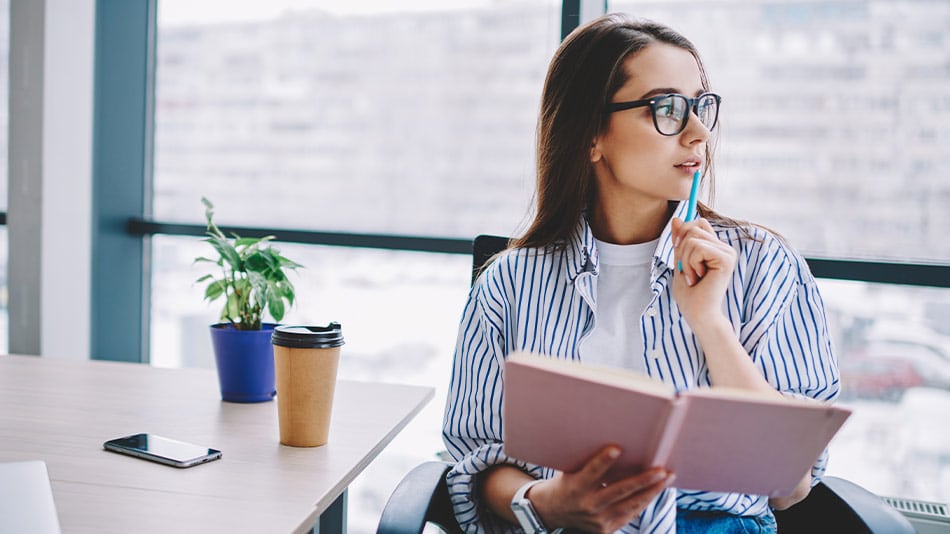 Can laser eye surgery cause blindness?
If you're considering laser eye surgery to improve your vision, it's natural to have concerns and questions about the procedure's safety and potential risks. One question that often arises is, "Can laser eye surgery cause blindness?"
At IVISION LASER, we understand that the risk of blindness may be troubling you, and we're here to address it directly. Rest assured, we value your vision as much as you do, and we want to provide you with accurate information to ease your fears.
The safety of laser eye surgery
Laser eye surgery, also known as refractive surgery, is an advanced and well-established procedure that has helped millions of people worldwide achieve clearer long term vision without glasses. We offer popular laser eye procedures such as LASIK surgery (Laser-Assisted In Situ Keratomileusis) and SMILE Pro.
It is essential to understand that laser eye surgery is considered safe and effective for most people.
Indeed, an extensive study involving 200 patients revealed remarkable results regarding postoperative vision. Astonishingly, 99% of the eyes in this group achieved 20/40 vision or better after the procedure. This demonstrates the exceptional efficacy of laser eye surgery in enhancing vision and reaffirms its extremely safe success rate.
1
https://www.ncbi.nlm.nih.gov/pmc/articles/PMC4302464/
Potential complications and their frequency
Like any surgical procedure, laser eye surgery does carry some risks, but severe complications leading to blindness are exceedingly rare.

2https://www.nhs.uk/conditions/laser-eye-surgery-and-lens-surgery/
To put this into perspective, the chance of going blind from LASIK is about 1 in 5 million, making it safer than falling out of bed.
3
https://www.mirror.co.uk/news/weird-news/scientists-calculate-odd-ways-die-282884
To put your mind at ease, here are some potential LASIK complications, or side effects, and their frequency:
Vision fluctuations: Some patients may experience temporary dry eyes, halos, glare, or double vision after the surgery. However, these issues are usually mild and tend to resolve within a few months.4https://www.tandfonline.com/doi/full/10.2147/OPTH.S106731
Undercorrection or overcorrection: In some cases, the desired vision correction may not be fully achieved, or the correction may be slightly overdone. Enhancement procedures can address these issues if they occur.
Infection or inflammation: The risk of infection or inflammation after laser eye surgery is rare5https://www.sciencedirect.com/science/article/abs/pii/S0039625704000281 and can usually be managed effectively with appropriate medications.
Importance of a qualified surgeon and thorough evaluation
The key to minimising risks and maximising the benefits of laser eye surgery lies in choosing an experienced and qualified surgeon. At IVISION LASER, Dr. Aanchal Gupta and her highly qualified team are dedicated to optimising your vision through personalised attention and state-of-the-art technology.
Before the procedure, we will evaluate your eyes to ensure that you are a suitable candidate and to identify any factors that may affect the outcome.
While all surgeries carry some risks, severe complications leading to blindness are extremely rare. By choosing a qualified surgeon and by following post-operative instructions carefully, you can significantly reduce the already minimal risks associated with the procedure.
Your eyesight is precious, and we understand your concerns. We hope this has provided you with the information you need to make an informed choice about laser eye surgery. To take the first step and free yourself from wearing contact lenses or glasses, book a free assessment with us.
We are here to support you on your journey to clearer vision.
Find out if you are suitable for vision correction
Not everyone is eligible for vision correction surgery.
Find out if you could benefit from this life changing surgery by taking the quick self-suitability quiz below:
Our most popular procedures
LASIK

SmartSurfACE (a form of PRK)

Lens replacement

Lifestyle cataract surgery
What our patients say…
"The best thing about the clinic are the people, Dr Aanchal Gupta was so helpful and reassuring through the process."
"Seamless and professional. I am extremely pleased with the results."
"Excellent service from the reception staff to theatre staff & Dr G…fabulous great aftercare… thank you! I would highly recommend."
We have replaced the images of real patients who provided these testimonials to protect their privacy.