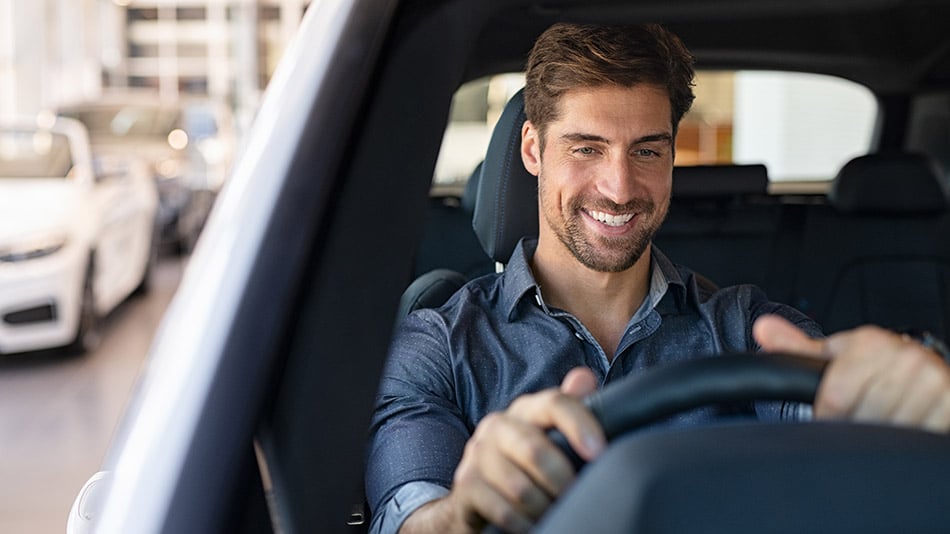 How long after laser eye surgery can you drive?
Congratulations on taking the bold step towards clearer vision through laser eye surgery! As you embark on this journey to visual freedom, you're likely wondering about the practical aspects of post-surgery life. One common question that comes up is, "How long after laser eye surgery can you drive?".
We understand the eagerness to resume your normal activities, and in this article, we'll guide you through the process of safely getting back behind the wheel.
The first few days
Immediately after your laser eye surgery at our Adelaide clinic, your vision may be slightly hazy or blurry. This is completely normal as your eyes start the healing process. It's essential to arrange for someone else to drive you home after the procedure. Over the next 24 to 48 hours, your vision should progressively improve.1https://www.tandfonline.com/doi/full/10.2147/OPTH.S299752
Follow post-op instructions
To ensure a smooth and speedy recovery, it's crucial that you adhere to the post-operative instructions provided by our experienced surgeon. These instructions are tailored to your unique situation and will guide you on activities such as driving. Typically, we recommend that you abstain from driving for the first 24 to 48 hours following the surgery.
Check your vision
Before you even think about driving again, take the time to assess your vision. If you can read with a strong level of clarity without any discomfort or strain, your eyes are on the right track. You should trust your instincts if you detect that you still cannot see at your best and refrain from driving.
The importance of clear vision
Driving requires excellent visual acuity to ensure your safety and the safety of other road users. With laser eye surgery, you're investing in a future with clearer, sharper vision, enhancing your driving experience and overall quality of life. Always remember that the better your vision, the better your driving capabilities.
Book a free assessment
If you're considering laser eye surgery or have questions about the procedure, we invite you to book a free assessment with our experienced team. Our Adelaide clinic is dedicated to providing you with personalised care and guidance, ensuring you make an informed decision about your vision correction journey.
Find out if you are suitable for vision correction
Not everyone is eligible for vision correction surgery.
Find out if you could benefit from this life changing surgery by taking the quick self-suitability quiz below:
Our most popular procedures
LASIK

SmartSurfACE (a form of PRK)

Lens replacement

Lifestyle cataract surgery
What our patients say…
"The best thing about the clinic are the people, Dr Aanchal Gupta was so helpful and reassuring through the process."
"Seamless and professional. I am extremely pleased with the results."
"Excellent service from the reception staff to theatre staff & Dr G…fabulous great aftercare… thank you! I would highly recommend."
We have replaced the images of real patients who provided these testimonials to protect their privacy.